We now stock a large range of tailor made First Aid Kits. Each kit is tailored to the needs of the user.
For more details call 1890 907138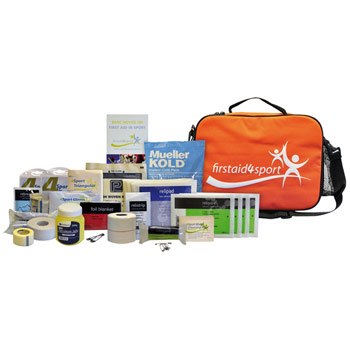 The final evening of a Occupational First Aid – Fetac Level 5 (24 Hour) will take place in Elphin, Co Roscommon this evening. We had a great group of trainee's and will really miss them. They worked so hard and where really interested in learning as much as possible and put in the work between classes. the class complete a theoretical exam and skills assessments overseen by a external examiner. We know the class will get great grades.
A Working at Heights Course will take place in Boyle, Co Roscommon on Tuesday 26th March.
This Working at Heights course is intended for  those whose duties involve  working at height. The  course addresses the high risk associated with such work, even at low height, and the requirements of the 2005 legislation and a detailed discussion of the appropriate use of ladders and steps, and rules for safety. The course concentrates on what the trainee's really needs to know for the type of the work being done, for specific jobs and work locations.
For more details call us on 1890 907138
We are back in the Family Life Centre in Boyle, Co Roscommon for the 1st morning of a 2 part Paediatric First Course, We have a lovely group of Mums & Childcare workers with us today. Looking forward to being back again next Monday.
A Fire Safety course (Focus on Fire Warden) Course will take place on Saturday 2nd March (4 hours) in Carrick on Shannon. This course is open to the public and suitable for small business owners, Childcare staff and home owners. For more details or to book a place call us on 1890 907138 or email info@absolutesafety.ie
Final Day of a FETAC  Level 5 Occupational First Aid Course. The class worked really hard over the past  2 Thursday and we are sure will all pass with flying colours. Dennis is acting as external examiner.
This morning started really early for James with a AED/DeFIB Demo to the Marina Chapter of BNI in Carrick on Shannon. Great to see so many business people come together for a networking meeting every Wednesday morning at 6-45am.
A 3 Day Fetac Level 5 Occupational First Aid Course ill be taking place in Sligo On Friday 8th, 15th & 22nd March. For more details or to book a place call 1890 907138 or e-mail infoabsolutesafety.ie